Idea
How can you use scent to give people a change of scenery?
Execution
Create a family of scents meant to help start and end the day. Both scents were created to bring the warmth and openness of the desert right to the home.
Collaborators
Candles Holders by Jo Miller / Fragrance by Dapo Onikuyide
Photography/Set by Jordan Pories
Art Direction by Dapo Oni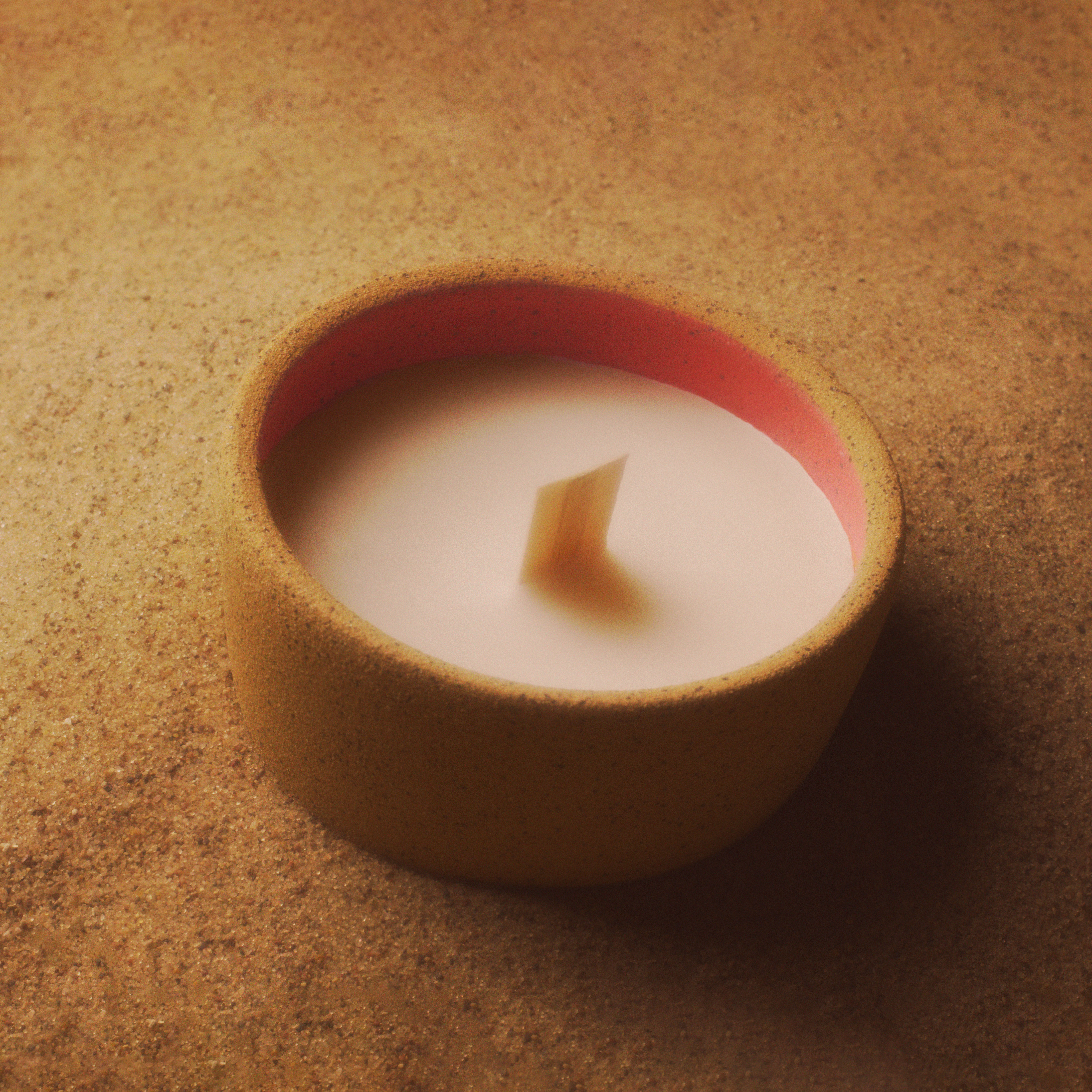 Paloma

Bright, and airy with a slight edge to it — paloma wakes up your mind like hearing your favorite morning mix. Grapefruit, pink pepper, and cardamom all come together to put you in a natural groove.
Drift

Whether you're playing host for the night or looking for a much needed change of scenery, Drift was created to get you right where you wanna be at the end of the day. warm and inviting, just like you. Amber, woodsmoke, and a little vanilla create a mini oasis, right in your space.