Samsung Device Wall
Opportunity
People who visit the Samsung 837 space needed a way to see what Samsung had to offer, from it's events to highlighting product features.

Goal
Provide an interactive experience with games and 4K content designed to feature special moments from the wold of Samsung.

Role
Design and animate various visual elements for the wall. Each element referenced one aspect of the product story, such as waterproofing, the infinity display with it's organic lines and curves, and a feeling of discovery within the 837 space itself.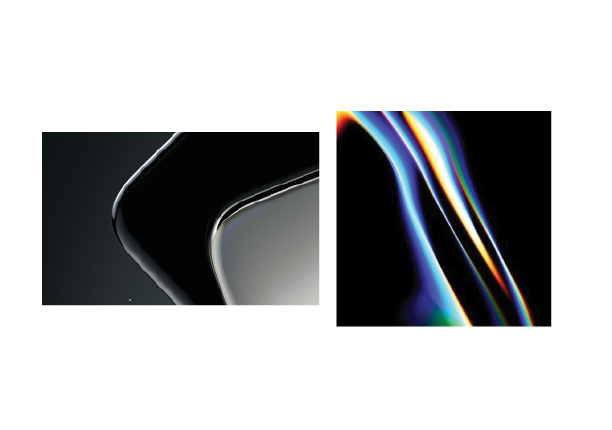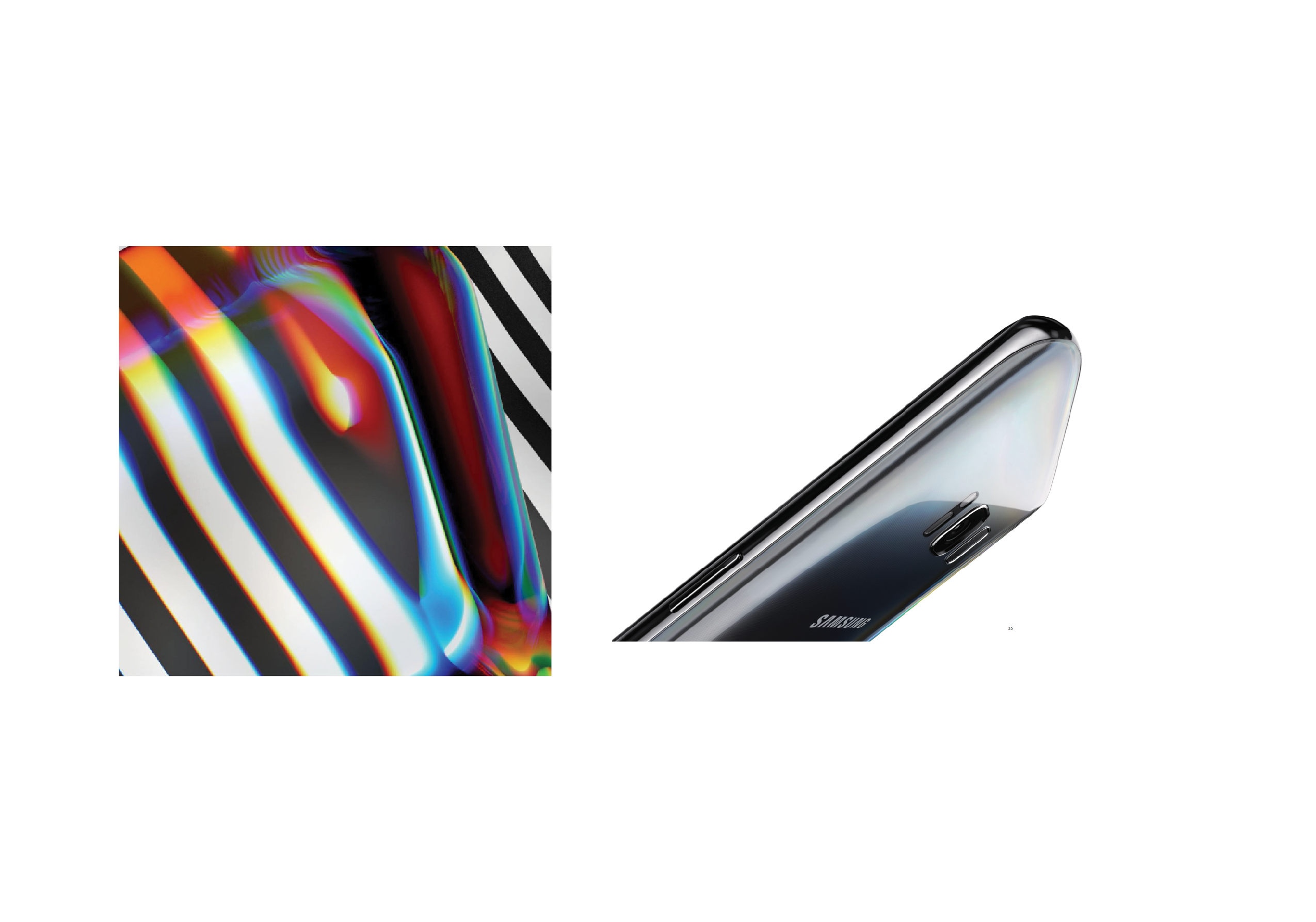 Mood Boards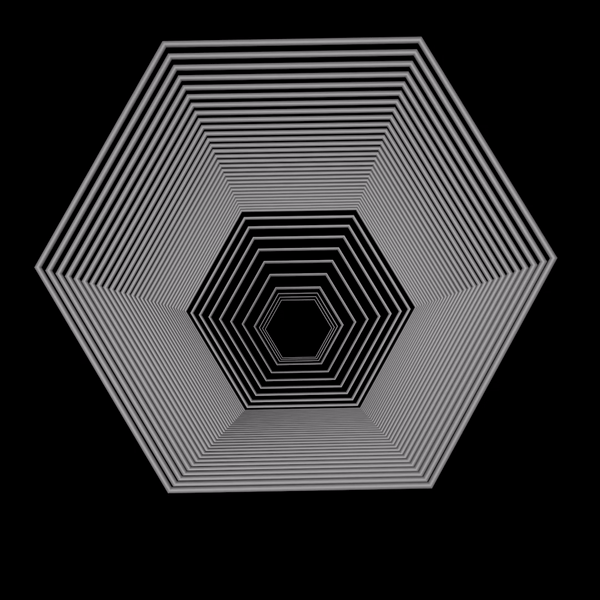 Early Motion Tests








Early Mockup